empower yourself
Are you fully liberated?

free with QHHT®
using Quantum Healing Hypnosis Technique℠ to explore your consciousness,
uncover your brilliance and find joy in healing your mind+body+soul
your wonderful QHHT® journey begins here…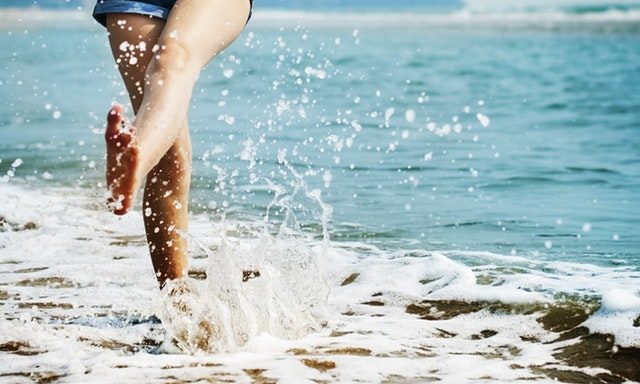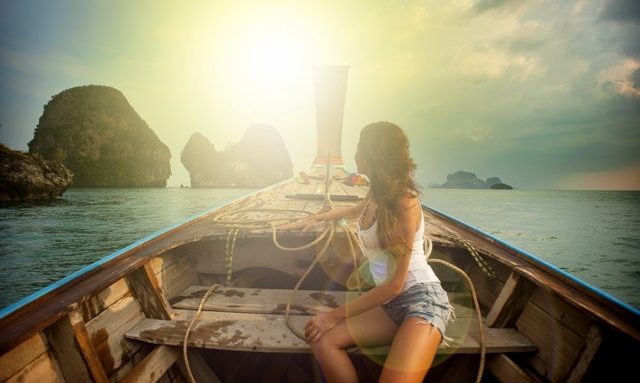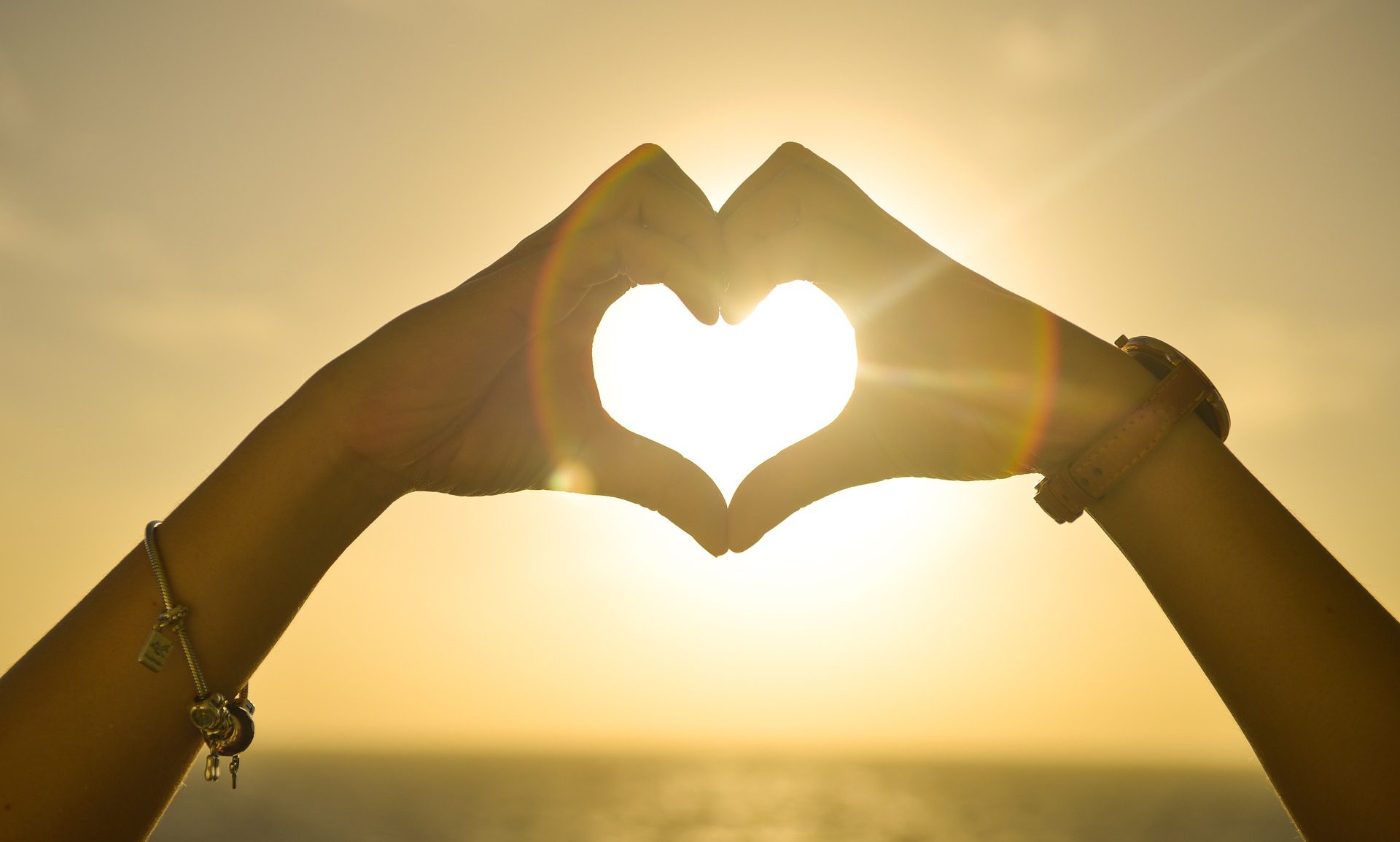 I know it sounds dramatic to say that a QHHT session was life changing… But it was! The insights that came through helped me make sense of SO many different aspects of my life. I feel like I made contact with the deepest part of myself, and the impact of this contact continues to reveal itself. Lili did such a beautiful job of asking great questions. She has a compassionate and professional presence- She is a powerful space holder! If you're on the fence about whether to do this or not… Do it! I can't recommend Lili highly enough. I am eternally grateful for our work together and look forward to another session.
Micah
My experience with Lili and QHHT® was absolutely unbelievable & breathtaking!
She has a radiant soul that is calming and peaceful!
This was so uplifting & magical! I believe it is the first step into Loving & Healing one's self!
There you will begin this miraculous journey into rebuilding your foundation, so you can once again begin planting & growing your seeds. This process will bring you much peace, healing & understanding to be able to align your visions with your reality. You'll also be able to release your old unwanted baggage that no longer serves a purpose in your life & begin to Breath Again!
Tanya
more experiences here…
Doors have been opening for me on many levels. I have felt more peace.
The session seemed like a dream in many ways, ethereal, distant. Yet, it wasn't and I recognize the importance of the messages that came through my higher self. I especially appreciated the very concrete methods of regaining my physical health!
I feel luckier than ever that I have potential I had never felt before. In a way, I feel as if I've been released from prison.
Thanks to you, Lili, as my facilitator. I felt safe, secure, and relaxed to delve into the nitty-gritty of my past lives and the future of my present time life here and now.
Soleah
maybe you're wondering…
Can I be
hypnotized?
Yes, everyone can be hypnotized (and it's so much fun!)

Most us walk around in a trance state throughout much of our days. If you can fall asleep, then you can be hypnotized.
more answers here
What is QHHT®?
Dolores Cannon
founded the Quantum Healing Hypnosis Technique℠ or QHHT® which is an advanced healing method involving the use of voice, imagery and visualization to find the root of emotional issues that cause dis-ease.

In the words of Dolores, "You're not supposed to ever be sick. The body is a miraculous machine and it's been created to take care of itself if we don't interfere. You make yourself sick. If the mind is powerful enough to make yourself sick, it's also powerful enough to heal you. First we gotta find out why. Why did you do this to yourself? What were you trying to tell yourself? Every disease is the body talking to you."

QHHT® is a way to tap into your highest states of awareness so that you can understand the messages your body has been sending you, access your own truth and understanding and shift into a new dimensional state of awareness.
Painting of Dolores Cannon by Dominika Reina
My Mission
"My mission is to empower you to optimize your full health and potential in
mind + body + spirit as you navigate the multi-verse of potentialities.

I see you. I hear you. I feel you.

You matter.

The world shines brighter when you contribute your unique gifts. I look forward to joining you on your journey of joy, healing, fulfillment and evolution."