your mind can be your best friend
or worst enemy
SHIFT SELF SABOTAGE
to Self-Mastery
Are your thoughts the problem?
Do you constantly beat yourself up for doing or saying the "wrong" thing?
Do you find that "negative" voice LOUD in your head?

You're not alone and there is a way out.
I have a SOLUTION that's proven and works.
LEARN MORE ABOUT MASTERING YOUSELF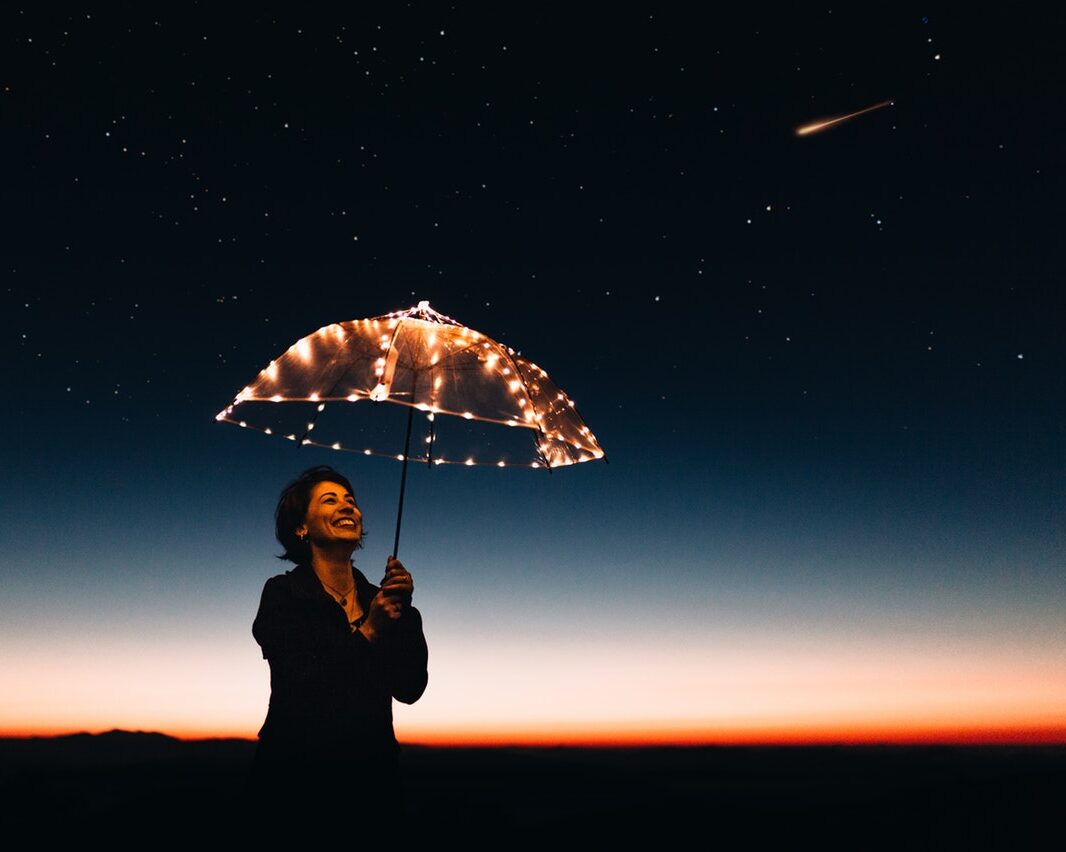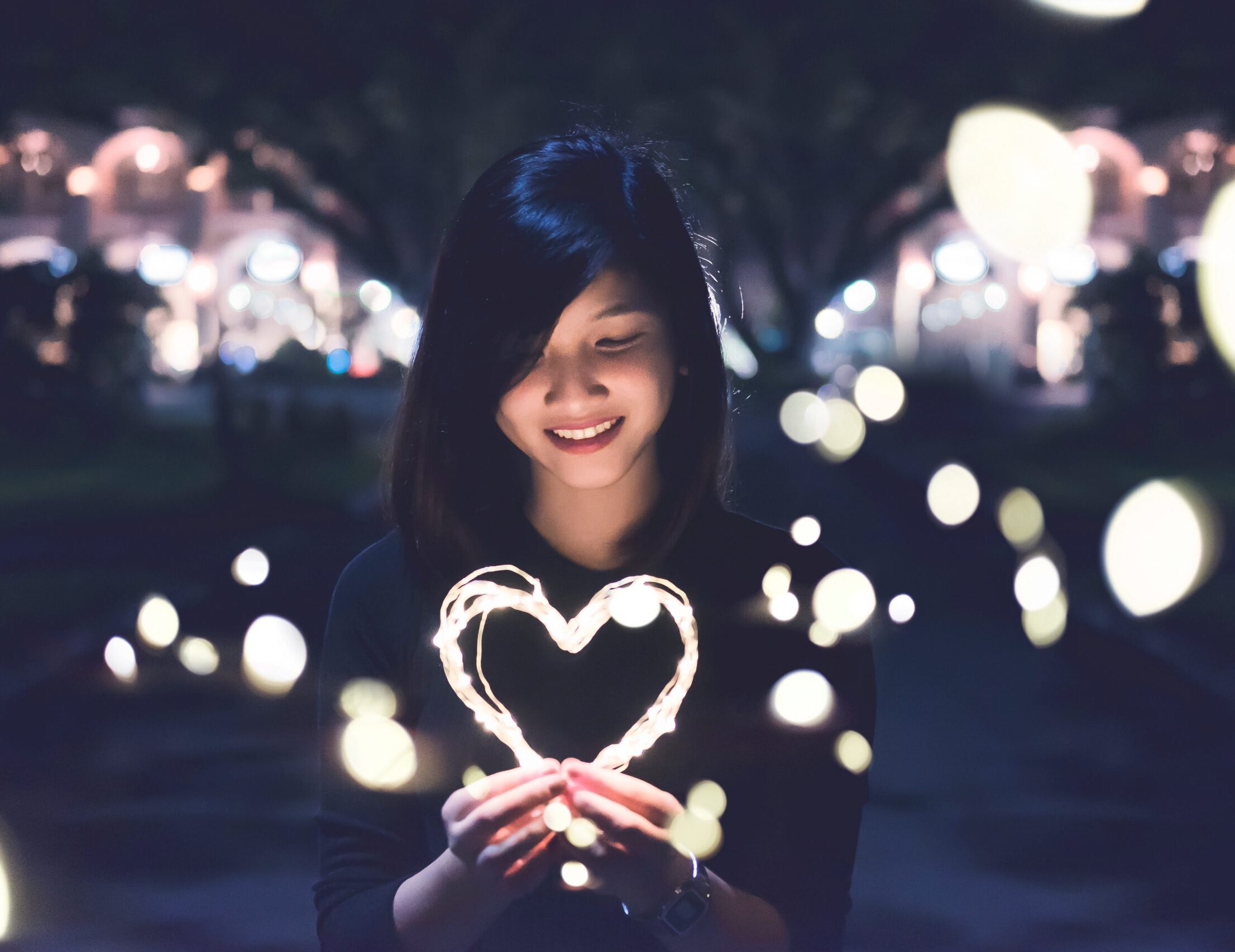 empower yourself
Are you fully liberated?

be free with QHHT®
use Quantum Healing Hypnosis Technique℠ to explore your consciousness,
uncover your brilliance and find joy in healing your mind+body+soul
your wonderful journey begins here…
I know it sounds dramatic to say that a QHHT session was life changing… But it was! The insights that came through helped me make sense of SO many different aspects of my life. I feel like I made contact with the deepest part of myself, and the impact of this contact continues to reveal itself. Lili did such a beautiful job of asking great questions. She has a compassionate and professional presence- She is a powerful space holder! If you're on the fence about whether to do this or not… Do it! I can't recommend Lili highly enough. I am eternally grateful for our work together and look forward to another session.
Micah
Oh my goodness!! Wow. Thank you so much, Lili, for the amazing work you do in helping me face these old stories with some joy and excitement… Liliboo provides deep listening, reframing, questioning, and many times sharing the symbolism of what we are exploring. She leads you in a process of "soul scribbles" and helps you access some unconscious thoughts or worries. She brings other resources into the session as needed; encouraging the development and use of positive affirmations as you do your work to change old beliefs that are no longer healthy, or take actions toward clarity and being responsible for how you build your life. There is no room for blame and no holding onto old beliefs or stories that have limited you. There is only room for nurturing, accepting, and honoring the YOU that is sacred and infinite. There were so many "aha" moments. Again, my heart is full and I don't have the words to thank you enough.
Starchild Shepard
more experiences here
Astonishing And Powerful Session


Lili is an incredibly compassionate, patient and kind practitioner. Our session was so in-depth and comprehensive and this work took us deep!

I highly recommend working with Lili McGovern. Our time together brought in so much insight and also some confirmation of things I had suspected for some time. It was a beautiful integration of body, mind and spirit and exactly what I needed to boost my energy and enhance the work I do.

Thank you Lili! You are gifted at what you do!
Kathryn Mussel
My Mission
"My mission is to empower you to optimize your full health and potential in
mind + body + spirit as you navigate the multi-verse of potentialities.

I see you. I hear you. I feel you.

You matter.

The world shines brighter when you contribute your unique gifts. I look forward to partnering with you on your journey of joy, healing, fulfillment and evolution."
Lili "Liliboo" McGovern
Self-Mastery Coach
Certified Level 2 QHHT® Practitioner
Certified Creatively Fit Coach
Intuitive Channel
Elite Mentorship Trainer