I had my first clarity session with Lili and I felt so comforted and a bit of healing through it. She was so gentle listening to my life story as well as triggers for worry and myself. She not only listened as an energetic intuitive being but also felt me and my personality and discussed with me as a friend.

She was able to listen to my chatter and decipher what my greater needs and clarity were. She guided me through an amazing Soul Scribble/Clarity Session and allowed me to find deeper and greater meaning from the session. I've used that meaning and soul scribble in my day-to-day life and for nearly a week after our session I felt healed and more connected to myself.

I could really feel Lili's energy and want to say that she is an amazing soul who still resonates with me. I really look forward to working with her again and I'm so blessed for her energy and this clarity session. I feel clarity and I've even relayed some of the techniques she showed me to my family. Thanks again Lili, look forward to the next one!! 🙂

Sonia
Do you desire more freedom, joy & clarity?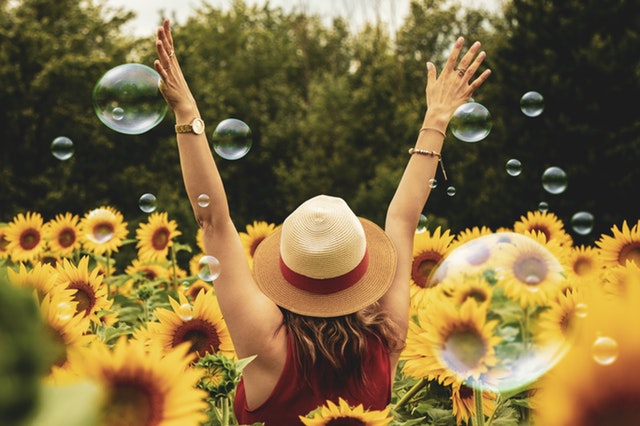 open up!
Open up to the infinite possibilities your life has stored up inside of you through private Transformational Coaching Sessions with Lili McGovern.
Lili will help guide you through experiential processes to open up and transform your life, awakening you to the infinite part of yourself that knows only love, presence, abundance, gratitude and energy. This divine part of all humans has all the resources one needs to thrive in these ever-changing, fast-paced times.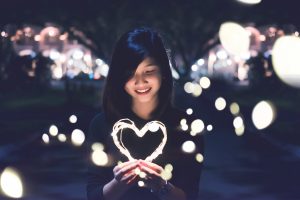 life is change
If you're not moving forward with the times or you haven't been able to keep up with it, you may be feeling overwhelmed, worried, tired, anxious or just confused.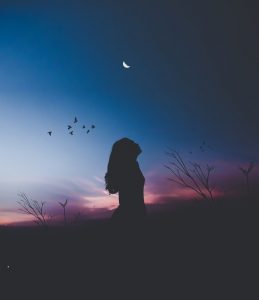 If this resonates with you, here are a few questions to ask yourself:
Are you ready to create some breathing room?
Are you willing to try something that's worked for 1000's of others?
Are you ready for an inner transformation?
human revolution = balance + wholeness + integration
There's currently a revolution happening all over the world — a human revolution where human beings are awakening to the fact that every single individual is a creator that can RISE ABOVE any past limiting beliefs and become UNSTOPPABLE.
Gone are the days of slaving away at a job you hate.
Gone are the days where you have to stay in a marriage that no longer fulfills you.
Gone are the days where you have to live up to others' expectations of who you are or who you should be.
you are an infinite being…
…with unlimited potential to create your life the way you want it to be. What's stopping you from accessing the infinite field of possibilities?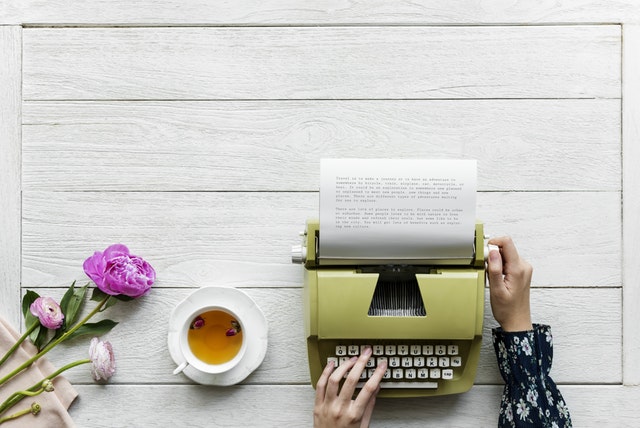 Do you have an idea you'd like to share with the world but don't know how to get it started?
Do you have a business you're trying to establish and are feeling stuck?
Do you feel like you're not living up to your potential?
Have you been wanting to publish a book?
Start a family?
Find a job?
Find yourself?
Train to be a yoga teacher, counselor, therapist?
no experience, talent or mastery necessary
Energy is the new resume. You don't have to have any experience, talent or mastery to open up your life.
You do have to take action, though, and when you aren't quite sure what the next step to take is, that's where Lili can help assist you.
Lili is someone who is objective and can offer you perspective and help you clarify the issues that have been keeping you stuck.
Lili, as a transformational coach, acts as both a mirror and a flashlight, helping you to illuminate those dark corners and places in your life that you may have missed, simply because you're human and sometimes, it's tough seeing ourselves objectively.
We all have aspects of ourselves that we keep hidden, even from ourselves along with invisible limiting beliefs that can keep us stuck or slow us down.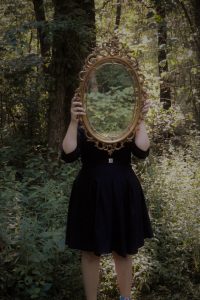 practice makes progress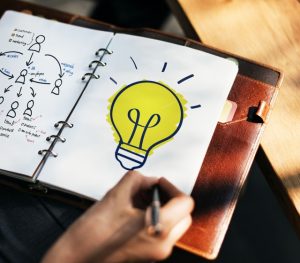 First, we must become aware there's an issue/fear/block. Then, we practice how to overcome those fears.
To really get the most out of ourselves and our potential, we need to transform self-limiting beliefs and then practice newfound ways of showing up in the world by experiencing what FREEDOM, LOVE, JOY, ENERGY and ALIGNMENT feel like.
The more we practice, the easier it gets to re-create those same feelings in every other area of our lives. When we practice and flex our ability (create flexibility) to exercise our preferences and desires at the canvas (portal/mirror), we more easily recognize where else in our lives could use a touch-up, contrast, harmony, balance, rhythm or alignment.
self-awareness is key
It's not about painting or drawing, it's about creating self-awareness through engaging our whole brains–both the left and right parts, instead of totally relying on our intellect, logic or knowledge. Out left-brain will always hold us back because it wants to protect us from getting hurt. And the unknown is the unknown.
To bring our lives into balance, we need to tap into our intuition, feelings and emotions, which allow us to tap into our energy of passion and curiosity, rather than staying in fear. Then when we are balanced, following our passion and using our intellect to support us in moving in the direction of our dreams, we create a sense of fulfillment in our experience as human beings.
Are you ready to REVEL in the energies of FREEDOM, JOY & CLARITY?
easy and fun
Take the first step by signing up for an hour-long Clarity Session here with Lili and root out a self-limiting belief. See how easy and fun it can be to use your imagination to create your new reality!
Lili creates and holds a safe space for your transformation to occur by engaging you in gentle conversation. She will encourage you to play BIG and she will act as a catalyst to assist you in empowering yourself.
If you want more after that, there are several creativity coaching packages available to fit your needs, preferences and budget. Coaching sessions vary in length and content and are personalized just for you!
If you simply want a consultation to talk over your options, schedule a FREE 20-minute consultation with Lili here.