My experience with Lili and QHHT® was absolutely unbelievable & breathtaking!
Lili was absolutely amazing as a person & in her work with QHHT®! She has a radiant soul that is calming and peaceful! I knew the moment I saw her picture she was a kindred spirit.
My experience with QHHT® as a first time client was so uplifting & magical! I believe a QHHT® session is the first step into Loving & Healing one's self!
There you will begin this miraculous journey into rebuilding your foundation, so you can once again begin planting & growing your seeds. This process will bring you much peace, healing & understanding to be able to align your visions with your reality.
You'll also be able to release your old unwanted baggage that no longer serves a purpose in your life & begin to Breath Again!


To New Beginnings!

Tanya Matthews
preparing for your QHHT® session
let go and allow
You already know all the answers to life's questions but they may have become buried beneath all the noise of everyday living, thoughts and worries. When we're on auto-pilot and stressed out it's hard to access our own inner knowing. It's easy to get caught up in external chaos. A QHHT® session is designed to slow you down enough so that you can quiet your critical left brain and access the right brain which contains all the answers.
All hypnosis is self-hypnosis. You are always in control of what you say and do. A QHHT® practitioner simply guides you to a most beautiful state of relaxation so that you can allow the information you have stored inside of you to flow right out.
To best prepare yourself for a QHHT® Session, practice meditating, guided visualizations and using your imagination or the mind's eye. The more you're able to surrender into the process and go with the flow, the deeper you can journey.
If you're feeling queasy at this point or this is not your cup of tea, perhaps you may want to check out a Soul Speak Session.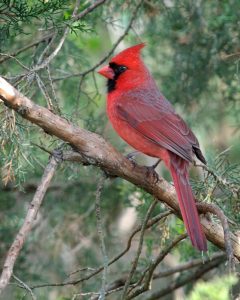 one to one connection
All QHHT® Sessions are IN-PERSON and one-on-one. An official QHHT® Session is designed to provide you with the best experience possible. This happens when a practitioner is present with you by your side and offers the most protection while you are in a deep, trance state.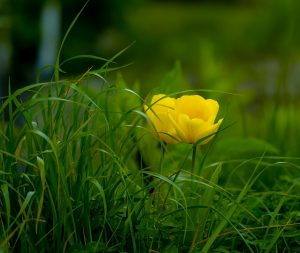 Also, many feelings and emotions come up in session and having somebody there by your side who is impartial, yet compassionate, is extremely helpful in processing these emotions.
Lili's first choice is always an in-person experience but for various practical reasons, that is not always possible. She also offers limited online sessions using the Beyond Quantum Healing method which is similar to a QHHT® Session but conducted completely online. This type of experience is not recommended for everyone. Please read more about it here.
scheduling your QHHT® Session with Lili
For a QHHT® Session with Lili in the Bellingham, WA area, you can choose from Monday through Thursday beginning at 11 am. Plan for your session to last 6 hours. Time is dependent on how long we spend reviewing your life. The life review usually takes 2-4 hours and the induction lasts around 2-3 hours.
Lili highly recommends watching the short video on the homepage which gives an outline and description of what exactly occurs during a session.
Clear the evening of your appointment day and, if you have that luxury, your calendar for a couple of days afterwards, so you have plenty of time to relax afterwards and really process the session. One session can completely transform your life. Make the most of it and pamper yourself at this special time of awakening.
Occasional weekend dates are available. Contact Lili here and she'll do her best to fit you in. Lili is happy to travel to you provided expenses are covered, including airfare, meals and lodging plus a traveling session fee. The session will take place wherever she is staying.
get the most from your QHHT® Session
Set an intention for your session, this will be the foundation of your experience.
Come to your session with a list of about 10-15 questions you'd like answers to with any physical symptoms you're experiencing. Questions can be about anything and everything–if you have more, bring those, too. Lili's goal is to enable you to answer all of your questions. All client information is kept completely confidential–Lili is HIPAA certified.
Please read Lili's Service Agreement before scheduling. You will be asked to sign a release when booking.
Reduce or eliminate any supplements or medications that would affect your ability to relax or fall asleep, especially caffeine and/or Rx for ADD/ADHD after consulting with your physician.
Eat and drink as you normally would keeping in mind that you'll be resting for an extended period of time.
Start practicing guided meditations and visualizations to prepare you to get the most out of your session.
Have the expectation that you'll get exactly what you need for your life right now. Your High Self/Subconscious/Superconscious leads the session and will only give you & the practitioner what you can handle. There are no wasted sessions or failures. If you're called to a session, no matter the outcome, you'll get exactly what you need.
Hypnosis is easy, we all visit altered states throughout the day. Accessing the theta brainwave state with QHHT® results in a sort of suspended, focused daydream. You'll most likely be aware while in the trance state and this helps in many ways (See video below by Suzanne and some faq's here.)
You will receive a digital recording of your session so that you can actively listen to the session afterwards. When you listen to it over and over, your physical body literally makes new connections, new neural pathways and this helps the physical body heal and integrate all that you've learned.
The induction portion takes place on a massage table so that you can fully relax and stretch out. You stay fully clothed minus shoes and there are plenty of blankets and pillows so you'll be comfy. You are encouraged to bring your fave blanket and pillow if that will help you relax more. There is a recliner available in Lili's office if you have a challenge that prevents you from laying flat on your back. (Please let Lili know if this is your preferred choice and she will have sheets & blankets set-up for the recliner).
Sessions are conducted in Bellingham, WA, unless otherwise arranged. Sessions may take place at your space of choice provided there is quiet seclusion and either a bed or recliner. Please contact Lili to make these arrangements.
Read the three vital tips below to get the most from your session.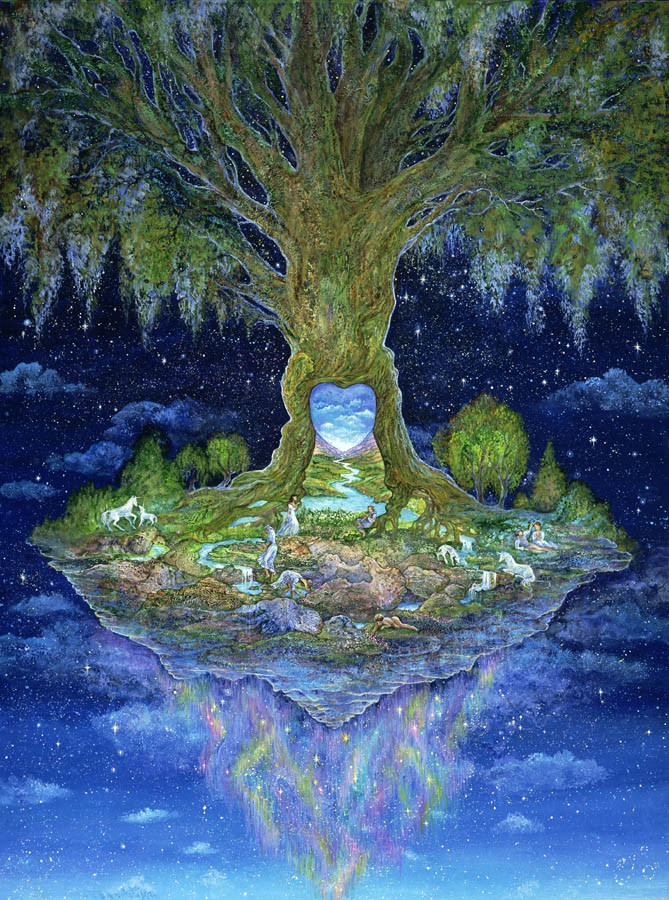 be a rockstar!
---
1. Whenever I ask you a question, always trust and answer with the first thought, feeling or impression that comes to your mind.

2. Whenever I ask you a question, answer in as much detail as possible. Do whatever you can to enhance what it is you're feeling or visualizing. I can't see what you see or feel what you feel so the more details you can give me the more appropriate and deeper questions I can ask so that we can dive down deep and get the real answers you seek.

3. Lastly, talk, talk and talk some more.
The more you talk, the clearer your impressions and visions become and the more fun you'll have exploring the labyrinth of your mind.
what to expect during your QHHT® session
The best mindset to have is that you'll be giving yourself the gift of a lifetime and that you'll get exactly what you need to know to move forward in your life right now.
Other than that, the journey you're about to embark upon is completely open and up to your subconscious. It isn't a magic button, but a magic carpet ride. A transformation. A shift in your perspective. An evolution in one session.
ready to book your QHHT® session?
Please read through Lili's Service Agreement before booking. Choose your fave day and time and pay in full or put down a deposit to secure your spot. If you pay in full, all the business will be taken care of before you arrive and you won't have anything to worry about.
Lili will get in touch with you to confirm and briefly talk on the phone to insure you have a great session–this is a very intensive one-to-one experience and it's important you feel comfortable with her and vice versa. If, for some reason, you decide to not work together, you will be fully refunded any monies paid.
Remember to start compiling your list of questions. Here's a quick guide on how to ask the best questions.
Deposit (non-refundable and transferable) due at Booking: $50
---
planning your visit to lovely Bellingham, WA?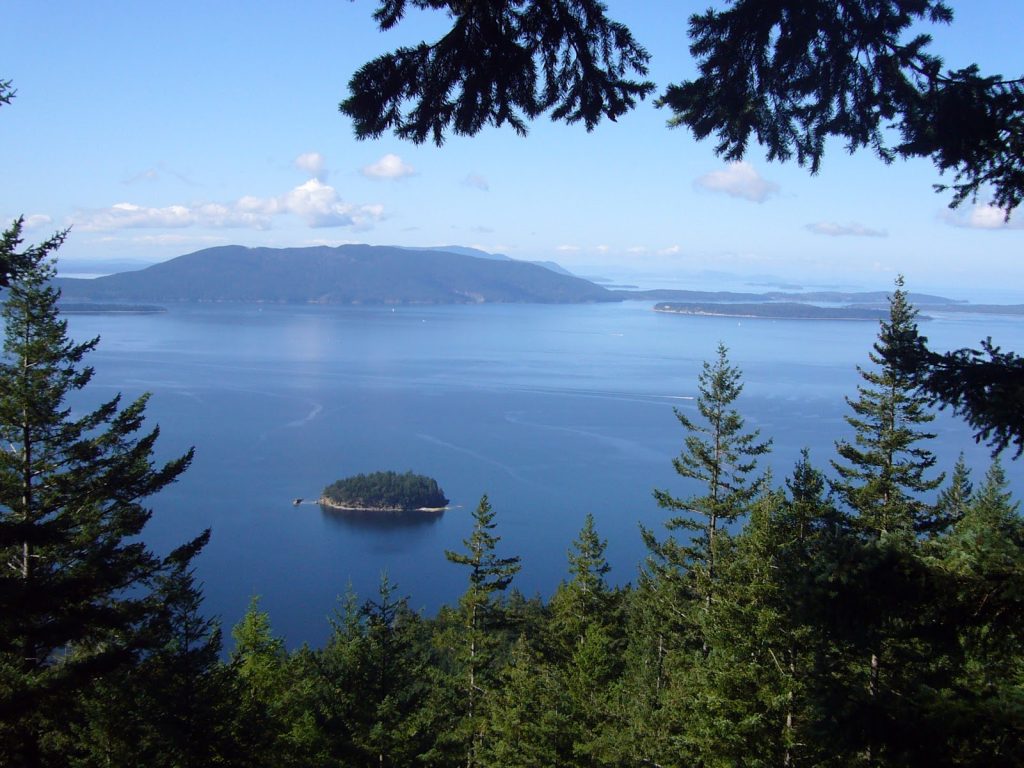 flying in:
If you are flying into Bellingham, please plan on arriving the day before your appointment so that you don't have to worry about travel delays. Lili's office is conveniently located near downtown Bellingham, minutes from the BLI airport. You'll want to book your flight out for the day after your appointment.
The Seattle Airport (SEATAC) is around 1 1/2 hours (78 miles north of Seattle) drive to Bellingham and is a great option, as well as, flying directly into Bellingham International Airport (BLI).
accomodations:
There are many Air B n B's and hotels by Lili's office in Bellingham, WA. Nothing is more than 30 minutes away. Check out historic Fairhaven, charming downtown Bellingham or stay right by the BLI airport for your traveling convenience.
driving in:
For those of you driving in more than 2-hrs. distance, please consider getting a hotel for the night of your appointment. Your appointment will finish in the early evening and you'll be ready for some food and rest afterwards.
dining options:
Bellingham boasts many fine dining establishments on the water or inland. From Vegan to Seafood, you're sure to find exactly what your body craves after a fulfilling session including breweries, restaurants, cafes and specialty dessert joints.
Lili recommends the Lighthouse Bar & Grill, D'anna's Cafe Italiano and the Oyster Bar on Chuckanut as some of her faves.
activities:
If you have a traveling companion or you plan on vacationing, there are many things to do in and around Bellingham, including all sorts of tours, hiking, biking, shopping, kayaking, sailing, fine dining, gyms and spas.
Please checkout the nearby Squalicum Harbor, beautiful Boulevard Park or historic Fairhaven for boutique shops and specialty foods.
---
Lili's comfy office space centrally located in Bellingham, WA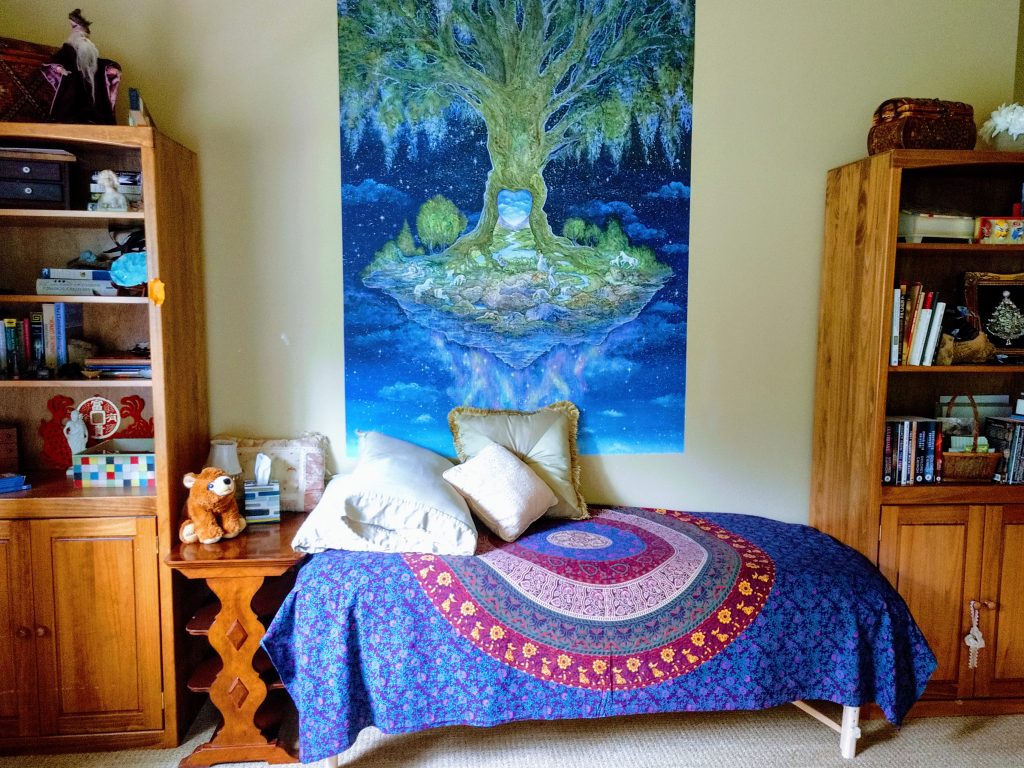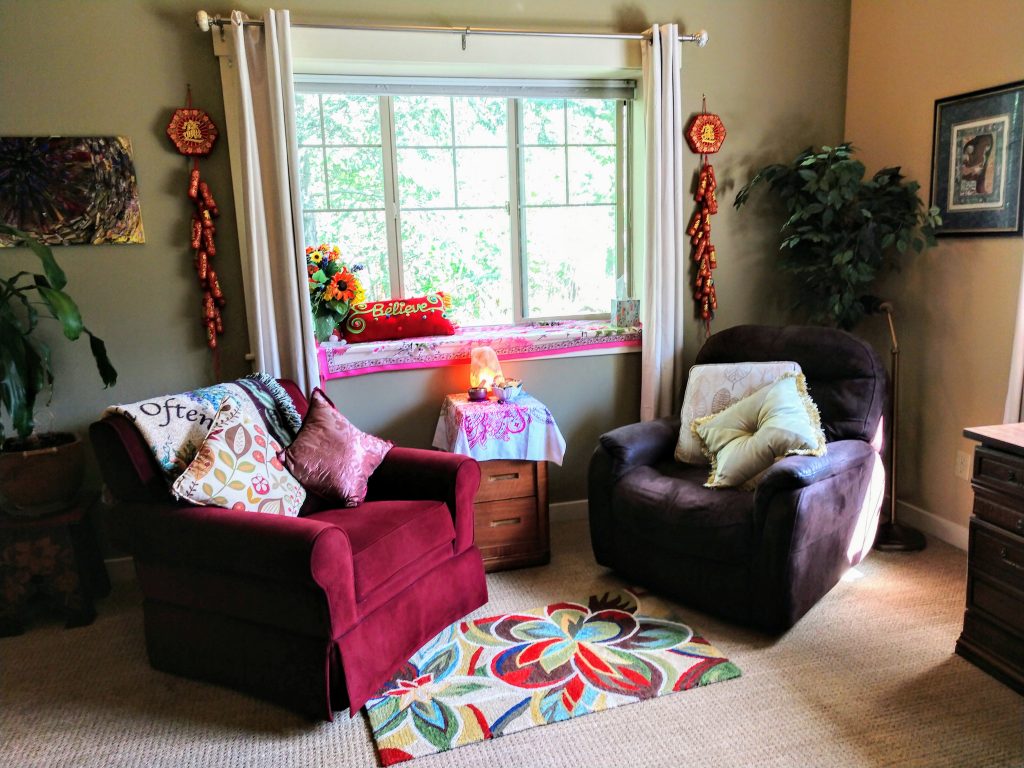 ---
out-of-town sessions
To Book an Out-of-Town Session, please contact Lili to make arrangements.