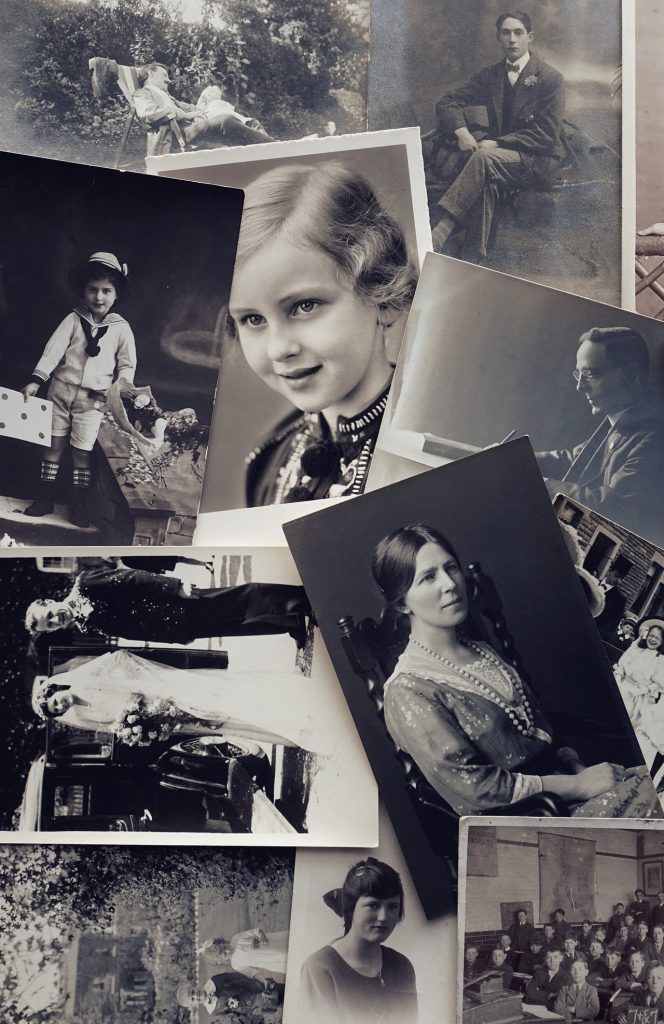 Group regressions are a light-hearted way to experience a taste of the Quantum Healing Hypnosis Technique℠ through guided visualization, playing around in the quantum field, self-awareness, self-exploration and self-empowerment.
Meet like-minded people and have a fun and interesting experience which is designed to open hearts and minds to new possibilities and realities.
There are three types of experiences Lili offers based on Dolores Cannon's model:
Past Life Regression for Health and Healing
Meeting your Spirit Guide for Inner Guidance
Future Life Exploration
You can choose one type of session, do a combination or have all three. Each session lasts approximately 30 minutes with a 15-minute introduction and a 15-minute sharing session at the end.
All that's needed to participate is a willingness to relax and visualize. Participants are encouraged to wear comfortable clothing and bring a journal or notepad and pen.
Contact Lili here to schedule your fun group regression in the Bellingham, WA area.* Lili also offers FREE Group Regressions online–check her FB page for any upcoming events.
*Seattle, Lynwood, Everett, Mt. Vernon, Ferndale, Lynden, and all cities accessible from Hwy. 99 up to Vancouver, British Columbia.