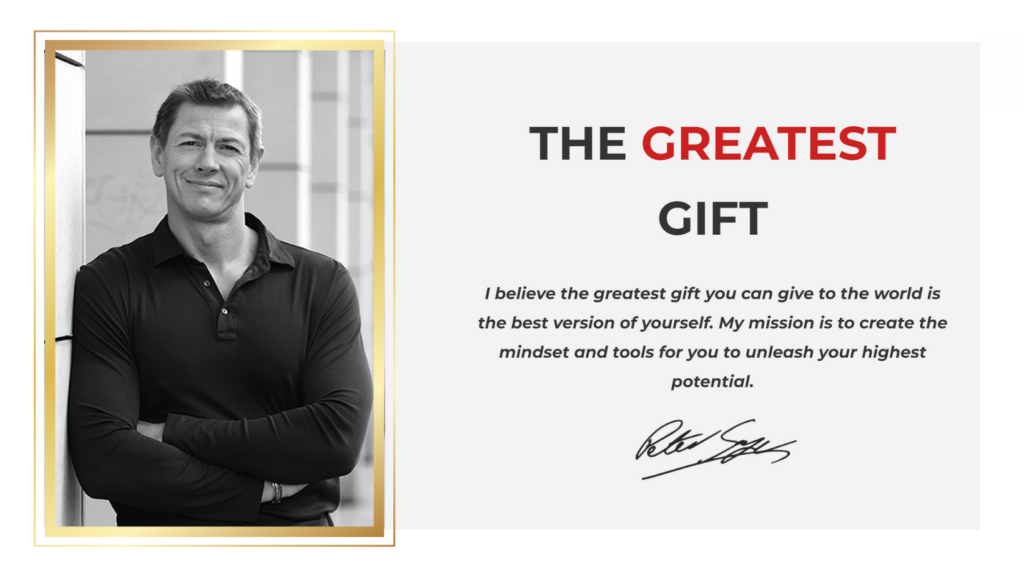 No one can love you more than you love yourself.

Peter Sage
Are you struggling to find your true love?
Are you having NO RESULTS online dating?
Are you sick and tired of living life alone?
If you know it's time for your life to change and you're committed to spend 6 mos. in a SELF-LOVE Bootcamp, I'm ready to guide you every step of the way while you transform your relationship with yourself FIRST so that you naturally attract your soulmate to you.
nothing changes until something changes
SAME THOUGHTS + SAME EMOTIONS + SAME ACTIONS = SAME RESULTS
EMF is FOR YOU if you wish to…
SECURE unlimited supplies of self-confidence and self-esteem
HOLD infinite trust in yourself and your judgment, in everything you do
MASTER control over your emotions, so nothing can hurt or upset you
LEARN a mindful and positive approach for dealing with disease and illness
FIND freedom from financial worry
WELCOME wealth, health and abundance into your life
WAKE UP refreshed with a joyful readiness to welcome the day
EXPERIENCE lasting, positive change in every facet of your life
DEVELOP AND SUSTAIN new strong and uplifting behavioral habits
BE carefree, and create the life you want, instead of Life controlling you
SAY GOODBYE to procrastination and self-sabotage
TAKE your next step with complete certainty
CONQUER a debilitating obsession or addiction that has been present in your life
what's the one constant throughout your life?
You are.
You're the star of your movie and either your own superhero or archenemy.
If you're like me, you know you CAN BE your own worst enemy with self-sabotage, unhealthy, unconscious actions in your relationships with others DESPITE KNOWING better.
Have you ever said something in the moment, only to regret it later?
Have you heard from partners that you may have unrealistic expectations?
Do you your partners constantly let you down or discourage you?
take back your power
The moment we make it about someone else, we give away our power.
When Peter Sage said those words during MY Elite Mentorship Forum Experience, I got it!
I finally realized that it's no one else's responsibility to make me happy in a relationship, especially my husband's.
Making the problem about HIM solved nothing AND I noticed that the harder I tried to convince him, the less traction I got.
Making the problem about me and the WHY behind MY unhappy reactions was the start of solving the problem.
opportunities to grow
I now recognize after EMF that every unwanted reaction and trigger is an opportunity for me to grow.
It's EVEN fun recognizing when I get triggered because I know it's just a feeling and I have practice asking myself better questions and getting curious.
I love knowing that it's MY responsibility to show up as the best versions of myself first with a mastery of my emotions so I don't escalate the problems and be part of the solution.
It's made my life so much easier, lighter and more enjoyable knowing that I control my reality and it does NOT control me.
the war cry of failure
Peter Sage says, "The war cry of failure is "I already know that!"
Unfortunately, knowing and not doing is the same as not knowing.
If we're not practicing self-love, then how can we expect anyone else to love us?
there is an easier way
BECAUSE we're HUMAN, we continue to evolve and grow.
Evolution is the PURPOSE of living and evolving our awareness is the highest end-goal.
Living in LOVE, living with LOVE, and living as LOVE is where the Golden Treasures of life lay.
The Elite Membership Forum Program covers everything needed to create long-lasting transformational change beyond what you ever thought possible.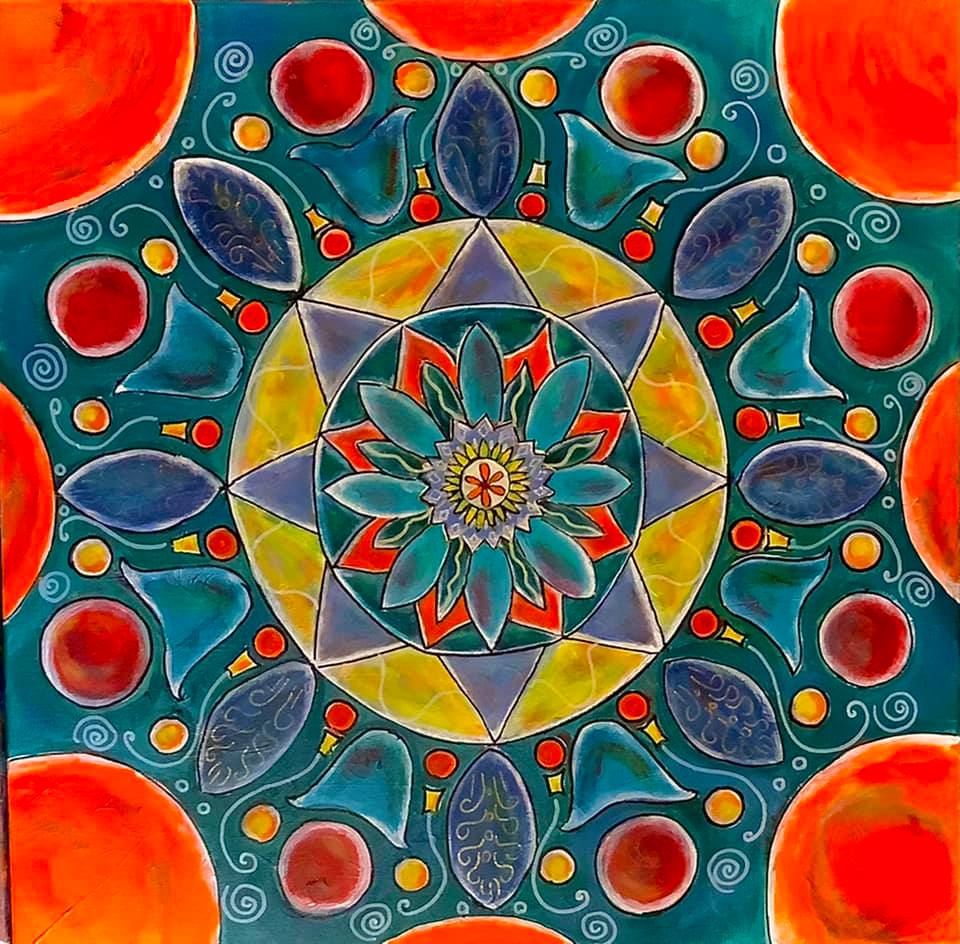 bootcamp to self-love
The Elite Mentorship Forum is a Self-LOVE Bootcamp.
If you show up, trust the process and do the work, you WILL walk away with a profound understanding and gratitude for your life, your body, your circumstances and who you ARE.
It's a road map to FULFILLMENT.
A PLAYBOOK for LIFE.
don't go it alone
You don't have to do this journey alone.
My job as an Elite Mentorship Trainer is to walk you through this EFFECTIVE, ENTERTAINING AND ENLIGHTENING program with a bi-weekly call, answering questions, helping to clarify any exercises and holding you accountable to the promise you're making to yourself to finally GET in RIGHT RELATIONSHIP with yourself.
The Forum also allows you to have AND to BE an accountability buddy where you help, support, answer each other's questions and have someone walk through this journey with you.
YOU'RE AWESOME!
Are you ready to FALL IN LOVE with yourself and move forward with confidence and complete clarity?
Schedule your breakthrough call for the Elite Mentorship Forum Experience today and begin the most exciting chapter of your life.
We'll explore EVERY ASPECT of your life, your psychology and what drives you.
You'll find out how to turn every adversity into a source of value.
You'll find healing, acceptance and validation.
It was THE best investment and gift I've ever given myself and I'm not the only one.
Check out Peter Sage's reviews.
Check out the Elite Mentorship Forum Testimonials here.
Jumpstart Right NOW!
The Elite Mentorship Forum begins November 19, 2022 at 9:00am PST/5:00pm UK sharp and runs through May 27, 2023 for 6 mos, meeting every Saturday.
If you want to get started right away OR you want a taste of what's to come, sign up for the QuickStart Program: The ELITE mentorship Forum LITE Experience. It'll absolutely change the way you think about emotions, wealth programming and identity.